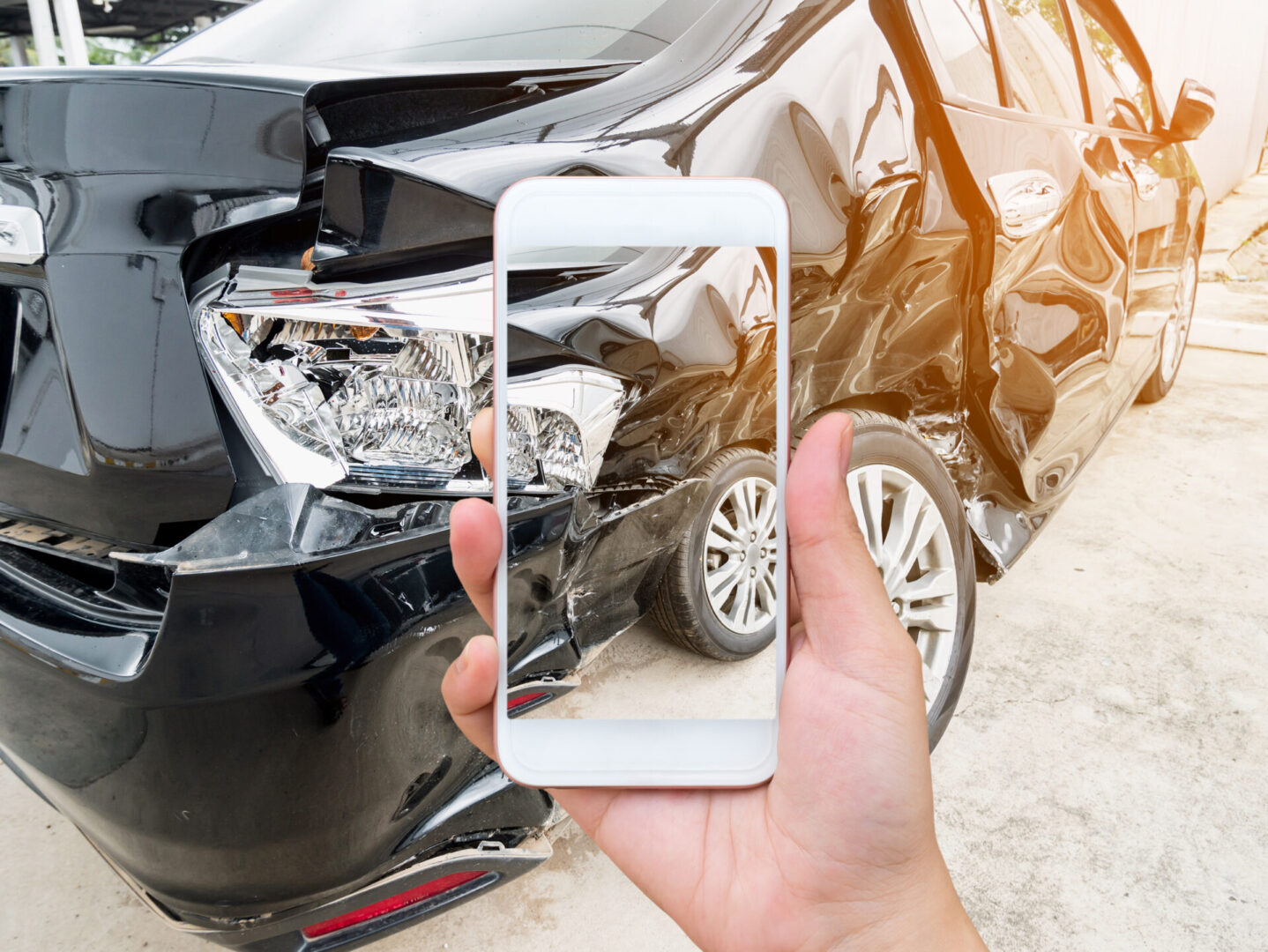 Collision Repair
(Minor/Major)
Silverline Collision is equipped to handle repairs of all magnitudes. We offer any collision repair from your minor fender or bumper repair to an extensive structural repair. By investing in computerized measuring systems and the latest welders on the market (Plastic, Aluminum, Steel) you can be assured your vehicle will be returned to the manufactures' specifications with the safety of you and your family being our highest priority.
When it comes to automotive refinishing, Silverline Collision has everything on site for a flawless finish. With our state of the art down draft spray booth and in-house paint mixing room you can be assured the quality and color match will be nothing short of excellence. Whether you have minor paint chips or require major refinishing work, Silverline Collision can handle it all.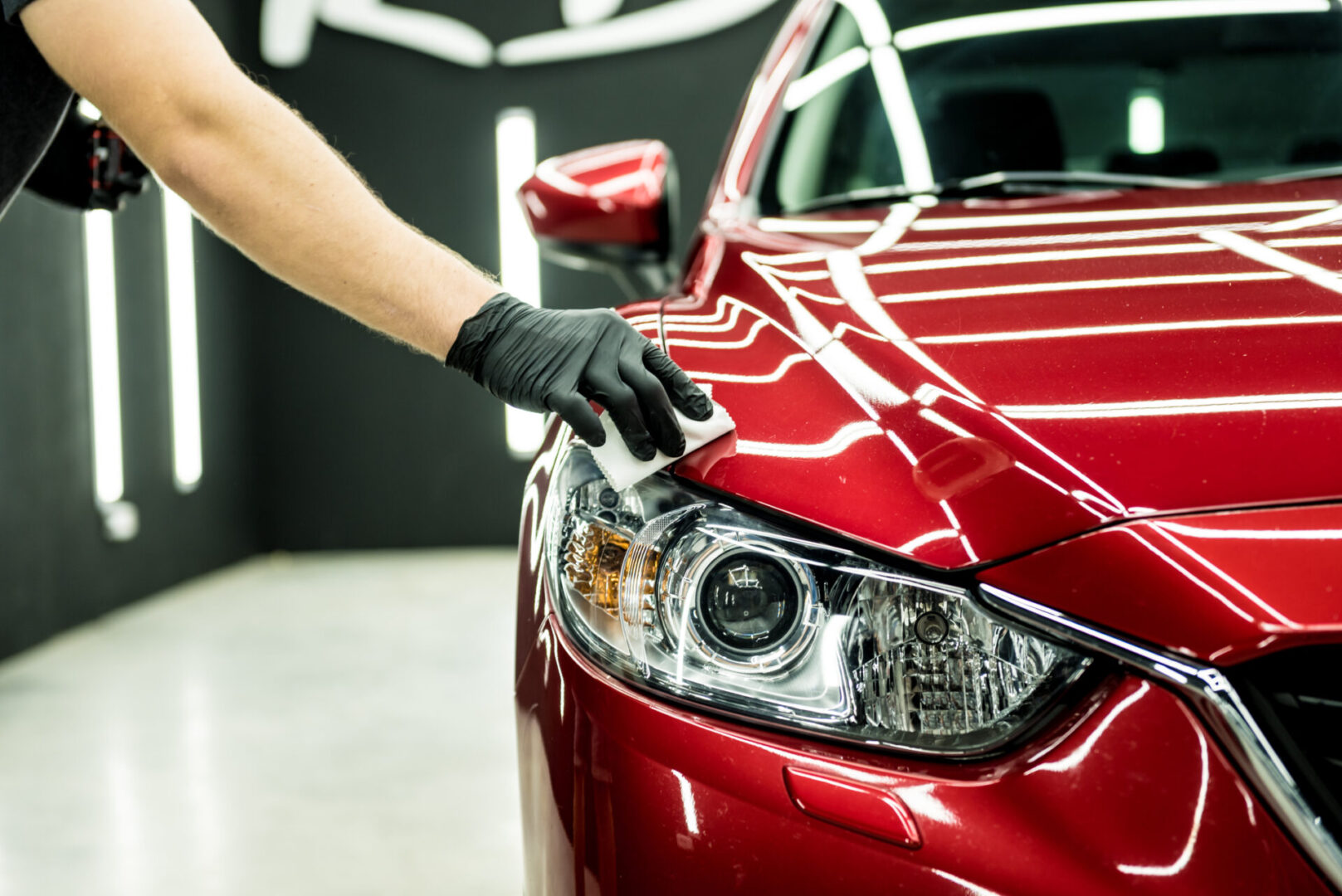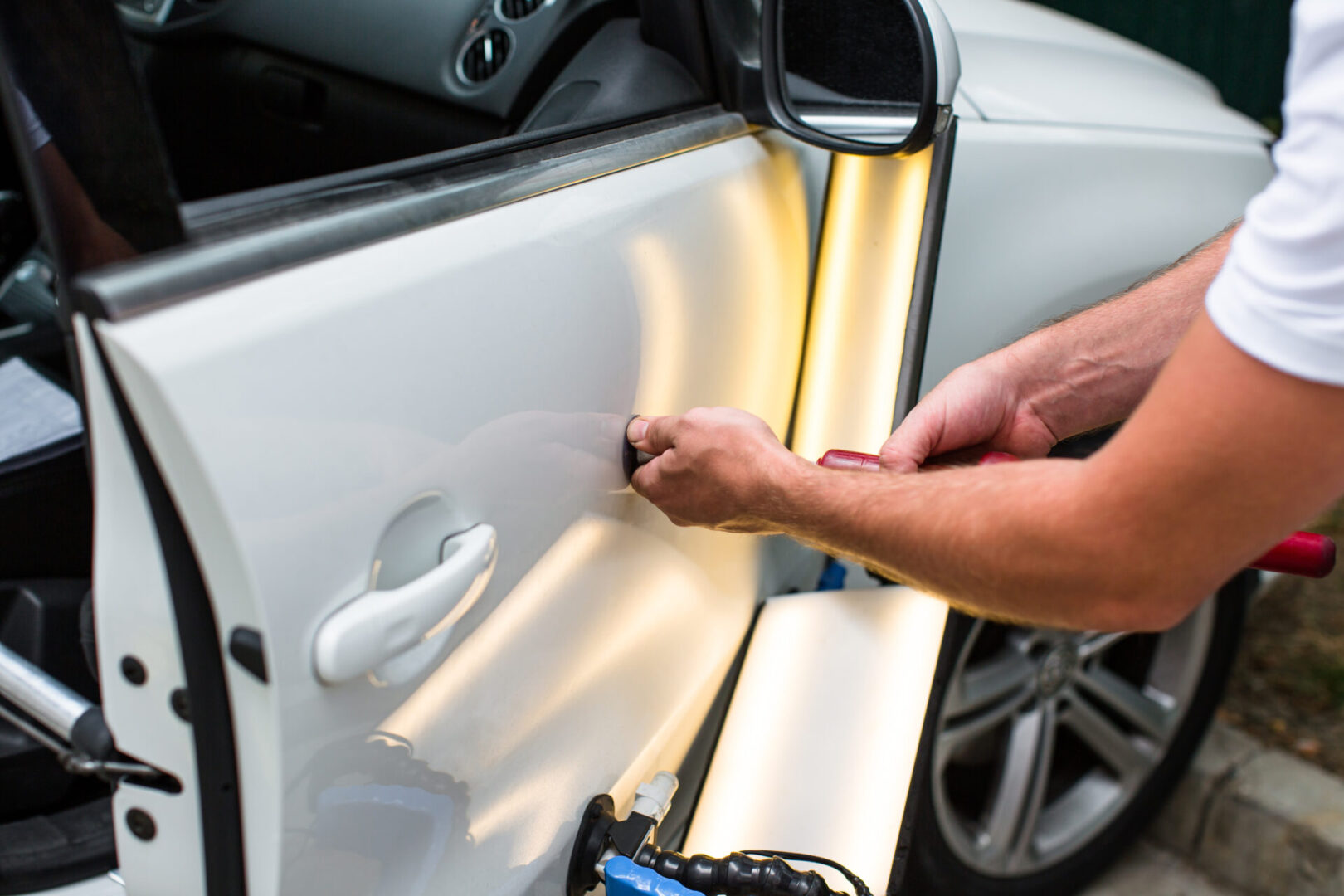 Paintless
Dent Repair (PDR)
Silverline Collision understands the investment you make in your vehicle therefore we offer paintless dent repair services. Hail damage or door dings are the worst. They are unsightly and depreciate the value of your vehicle. At Silverline Collision we understand cosmetic repairs are just as important to you as collision repairs.
Let's face it, vehicles are not what they were 40 years ago. With the vast array of technology in today's modern vehicle it is imperative that diagnostic scans are performed on every vehicle that has been in an accident. Silverline Collision utilizes diagnostic scans so you can have peace of mind when you get your keys back.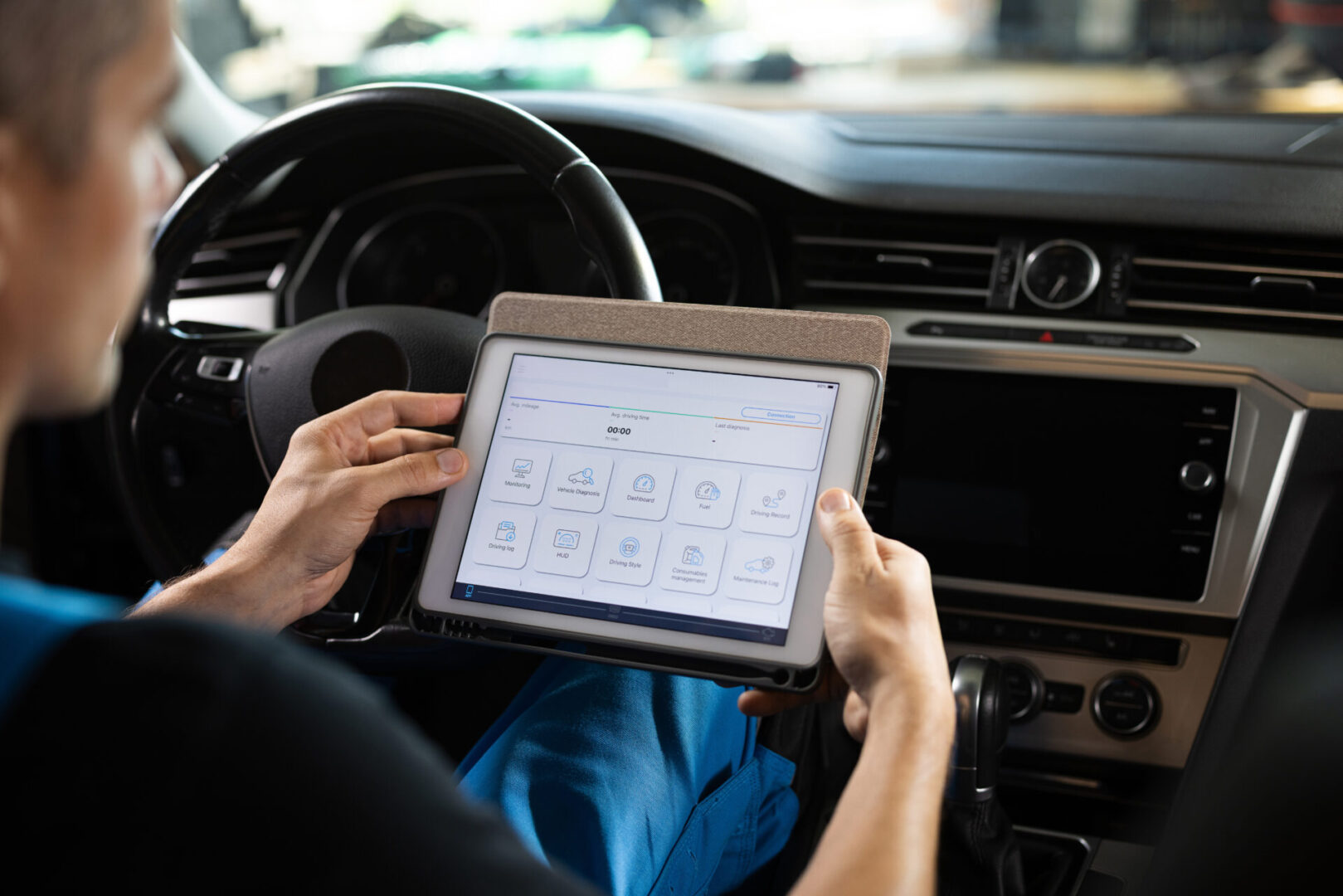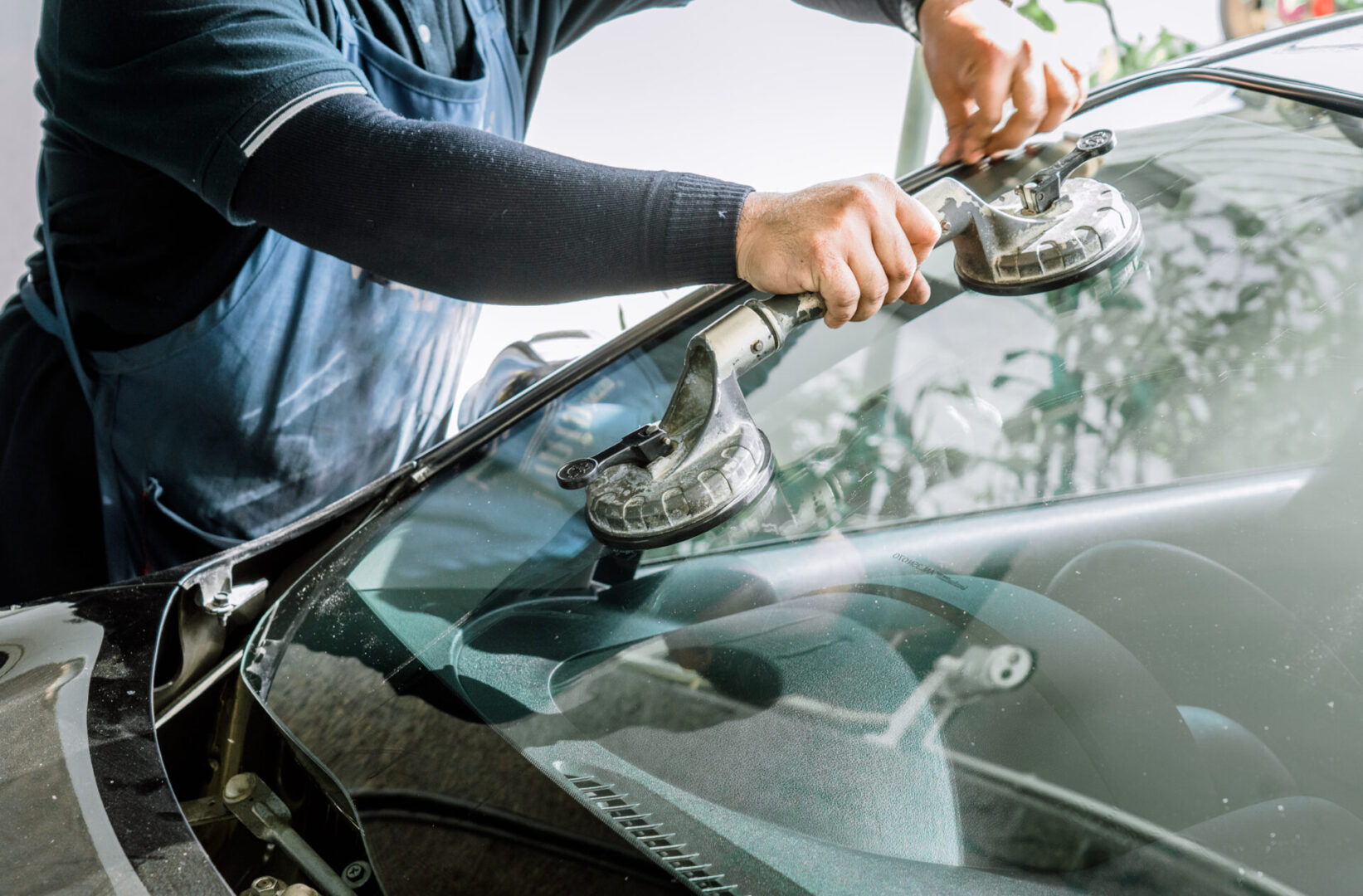 Life throws you curve balls and sometimes it finds your windshield. Whether your glass was damaged in an accident or just needs to be replaced, Silverline Collision is here for you for all your auto glass needs.
Complimentary Shuttle Service
Coordinating transportation is part of the challenge when needing your vehicle repaired. At Silverline Collision, we understand all aspects. Upon request, Silverline Collision offers shuttle service to your rental destination, work or personal residence. Simply mention your request when scheduling your vehicle drop off date.